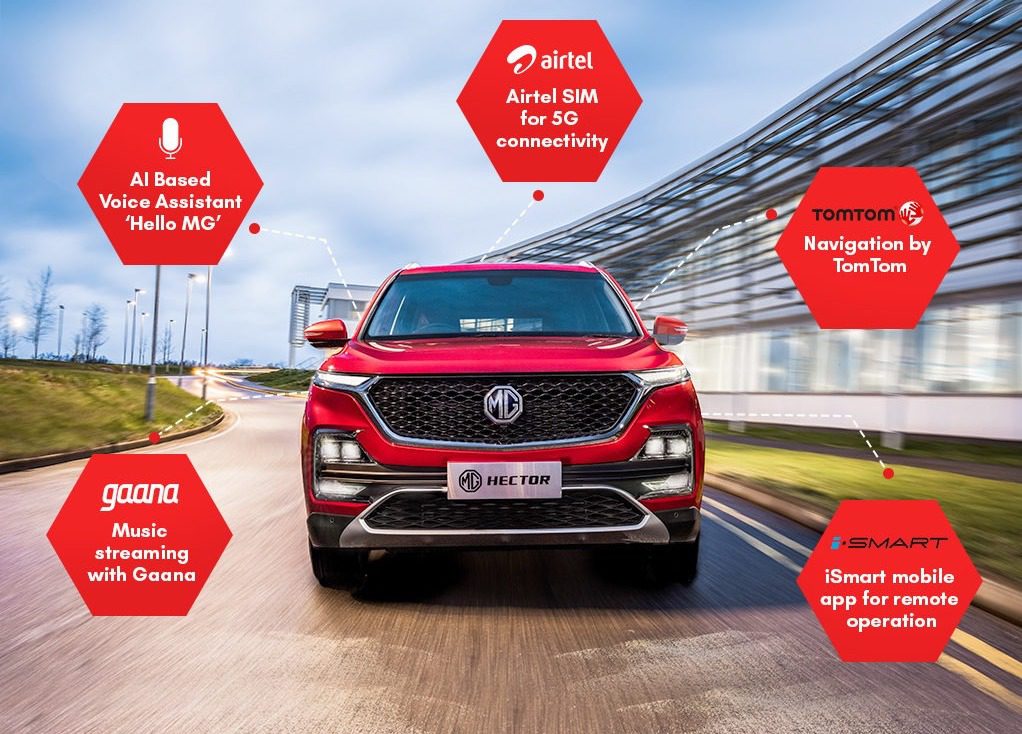 Airtel in talks with automakers to drive connected car business in India
Bharti Airtel is doubling down on growing its Internet of Things (IoT) business in India and is now specifically targeting the country's auto the sector to drive growth and partnerships.
NEW DELHI: Bharti Airtel is doubling down on growing its Internet of Things (IoT) business in India and is now specifically targeting the country's automotive sector to drive growth and partnerships.
The telco has started talks with several automakers for potential partnerships and is also exploring alliances with global telecom operators to serve their auto customers in India with IoT solutions, people familiar with the matter told ET.
"As part of its connected things play, Airtel has identified the auto sector as a focus area and is building platforms through partnerships for connected cars," a company source said. "It is already building strong capabilities in the auto space."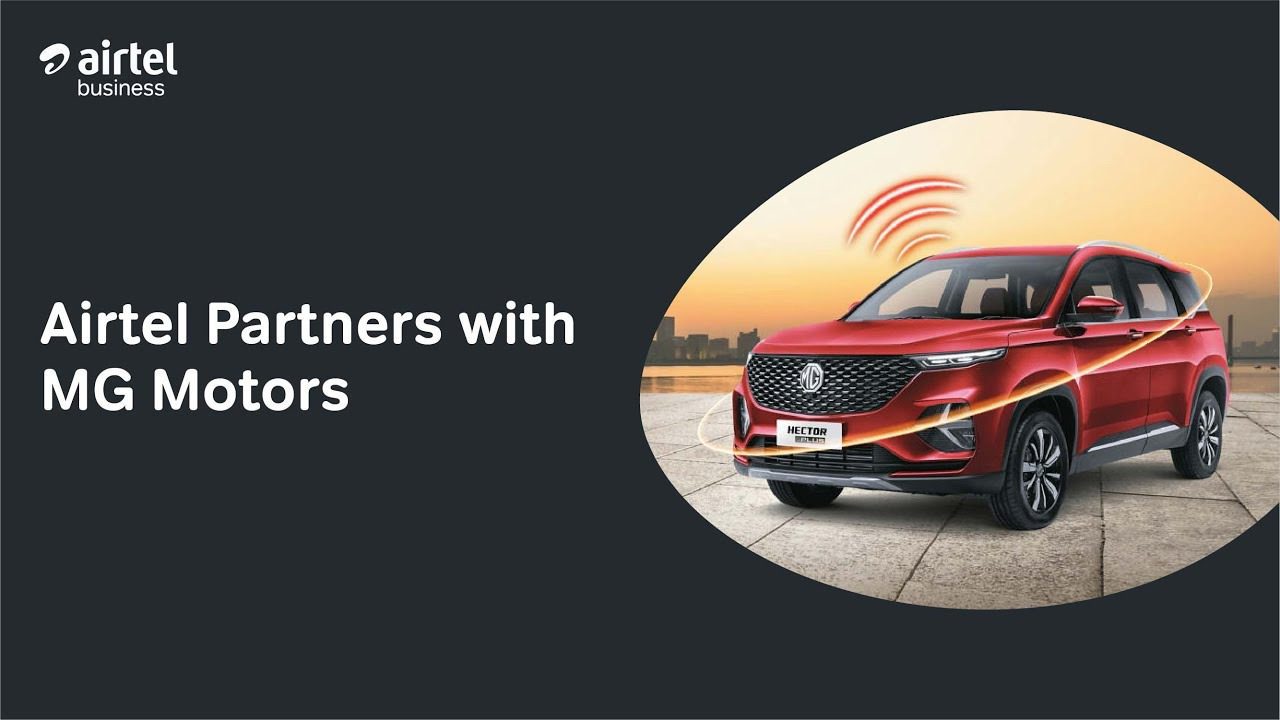 This comes at a time when rival Reliance Jio Infocomm is preparing to tap into the IoT market at the pan-India level through its narrow-band IoT network. Jio aims to plug at least a billion connected IoT devices, which it reckons will unlock a Rs 20,000 crore annual revenue opportunity for the company, chairman Mukesh Ambani said at parent Reliance Industries' annual general meeting on Monday.
Airtel has already built an independent IoT vertical as part of its Airtel Business, which clocked $1.7 billion in revenues for Fiscal year 2018-19.
An electric car is charged from an Iberdrola electric car charging station in central Bilbao, Spain, November 15, 2018. REUTERS/Vincent West/Files.
The telco recently partnered with new entrant MG Motors for its Hector car wherein it introduced an IoT solution that supports multiple features in the car including Vehicle Telematics, navigation, and infotainment services. The SUV Hector comes with a 5G ready embedded IoT SIM.
Airtel also rolled out its first indigenous IoT Connectivity Management Platform which has enabled MG Motors to offer a differentiated experience to its customers.
In a separate interview, MGMotor India Chief Commercial Officer Gaurav Gupta said, "…the automotive industry is not insulated or not far away from the technology of connectivity."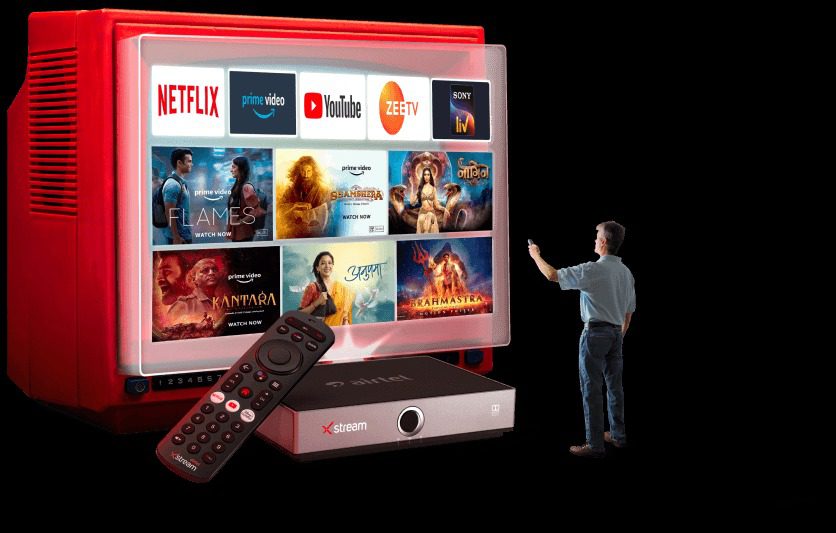 Gupta added that the era of connected mobility has now come into the country for real and the bedrock of this is actually IoT because of connectivity touches not only the car connectivity but also AI-enabled application, the voice recognition based applications among others.
Analysts said that telcos will be a key stakeholders and enablers in the IoT space and are banking on this to increase revenues in the country amid intense competition from Reliance Jio and Vodafone Idea.
Airtel's rival Vodafone Idea has been focusing on the auto sector and has formed a number of partnerships in the country with players like Hyundai, Kia, and JCB.
"It[Airtel] sees IoT contributing significantly to revenue growth and is extremely bullish in Industrial IoT use cases like Smart Factories and Smart Grids etc. along with Customer IoT use cases," the second person said, adding that the telco has been investing heavily into IoT.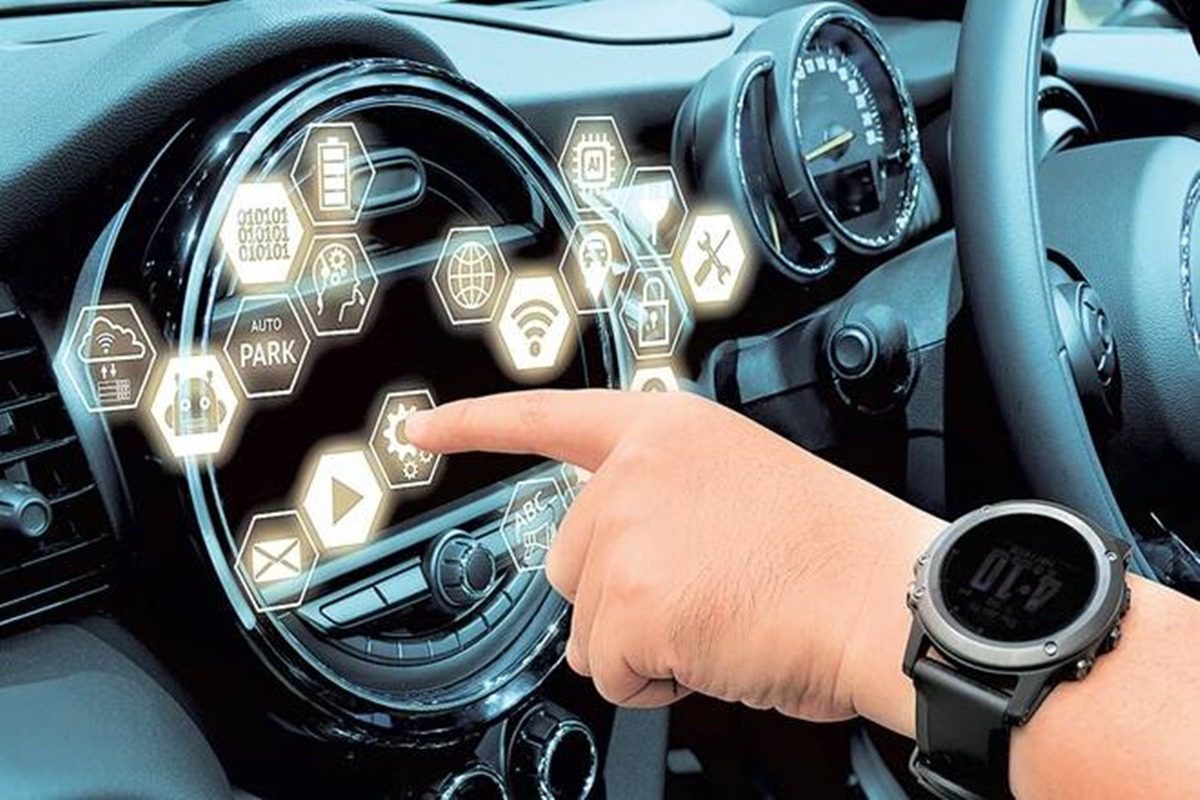 Airtel has already set up a large team which is working on India specific use cases. "This will complement Airtel's pan-India data networks and fiber footprint," the second person said.
"We are now investing in new skills and research to explore IoT capabilities are driven by 5G connectivity. IoT helps in managing the workforce and streamlining data-driven processes. Airtel has a platform like Xlabs with different layers which help in developing applications, manage devices and our flagship instruments across India," Sundi Raman, IoT Head, Airtel said during ET Telecom's recently concluded 5G Congress 2019.
AUTHOR
Devender Mahto is an auto Enthusiast with over 3 years of industry experience and is presently the Editor of CarCostSaving.com. She loves super sport motorcycles and rear-wheel drive cars. Any machine that can go sideways is always on top of the list for him.