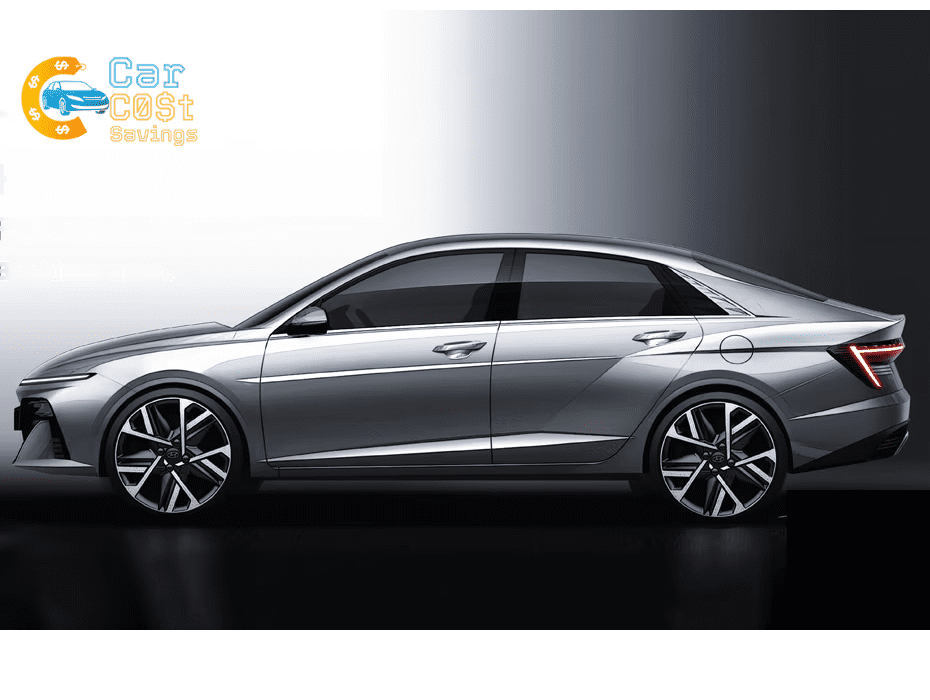 Hyundai Reveals Design And Dimensions Of New-gen Verna
Hyundai has recently unveiled the design and dimensions of the new-generation Verna, which promises to be a game-changer in the automobile industry. The Verna has been one of Hyundai's most successful models, and with the new generation, it seems that the company is set to take things to the next level.
The new-generation Verna boasts of a more refined and elegant design that makes it stand out from its predecessors. The car has a sleek profile, with a prominent front grille, sharper headlamps, and a sporty bumper that gives it a bold and aggressive look. The New Verna also has a lower and wider stance, which adds to its sporty appeal.
Next-Gen Hyundai Verna: Exterior, Interior, and Safety Features
The upcoming Next-Gen Hyundai Verna will see significant changes to its exterior, interior, and safety features. The new design language will feature a parametric jewel design grille similar to the one seen on the New Hyundai Tucson, full LED headlamps, a tapered roof with fastback-like styling, a revised front bumper, and split tail lamps. In addition, the Next-Gen Verna will be longer and wider than its current generation, providing more boot space and cabin room.
Inside, the sedan's dashboard layout will have a double-screen setup consisting of an Infotainment system and an instrument cluster. Integrated wireless Apple CarPlay and Android Auto will also be provided.
One of the most significant changes to the vehicle will be the inclusion of an Advanced Driver Assistance System (ADAS). This system will offer safety equipment such as Forward Collision Mitigation, Lane Keep Assist, Automatic Emergency Braking, Lane Departure Warning, and more.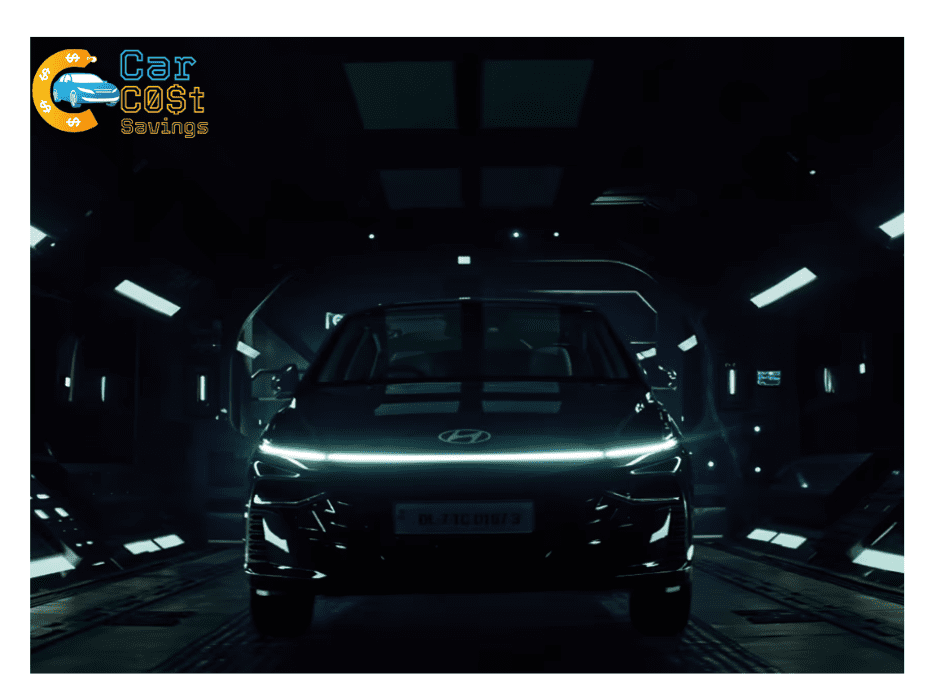 In terms of dimensions, the new Verna is longer, wider, and taller than the outgoing model. It measures 4440 mm in length, 1729 mm in width, and 1475 mm in height, with a wheelbase of 2600 mm. This translates to more interior space and comfort for passengers, making it a great car for long drives.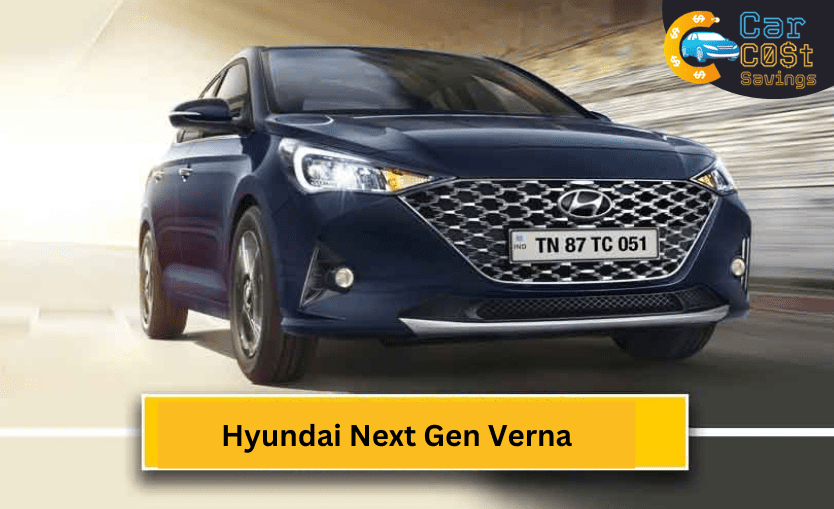 The interior of the new Verna is also a step up from the previous model, with a more modern and premium feel. The dashboard has a minimalist design, with a large touchscreen infotainment system that supports both Apple Car Play and Android Auto. The car also features automatic climate control, ventilated front seats, and a sunroof.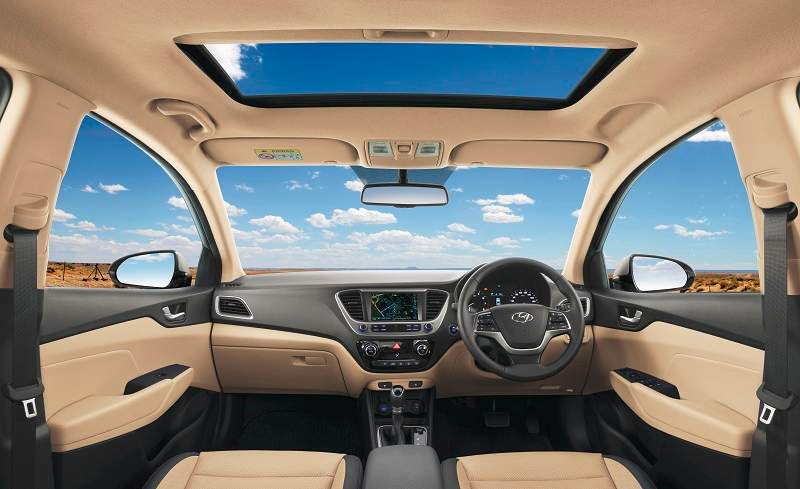 Under the hood, the new Verna will be available with two engine options – a 1.5-liter naturally aspirated petrol engine and a 1.5-liter turbocharged diesel engine. The petrol engine produces 115 horsepower and 144 Nm of torque, while the diesel engine churns out 115 horsepower and 250 Nm of torque. Both engines will be mated to either a six-speed manual or a six-speed automatic transmission.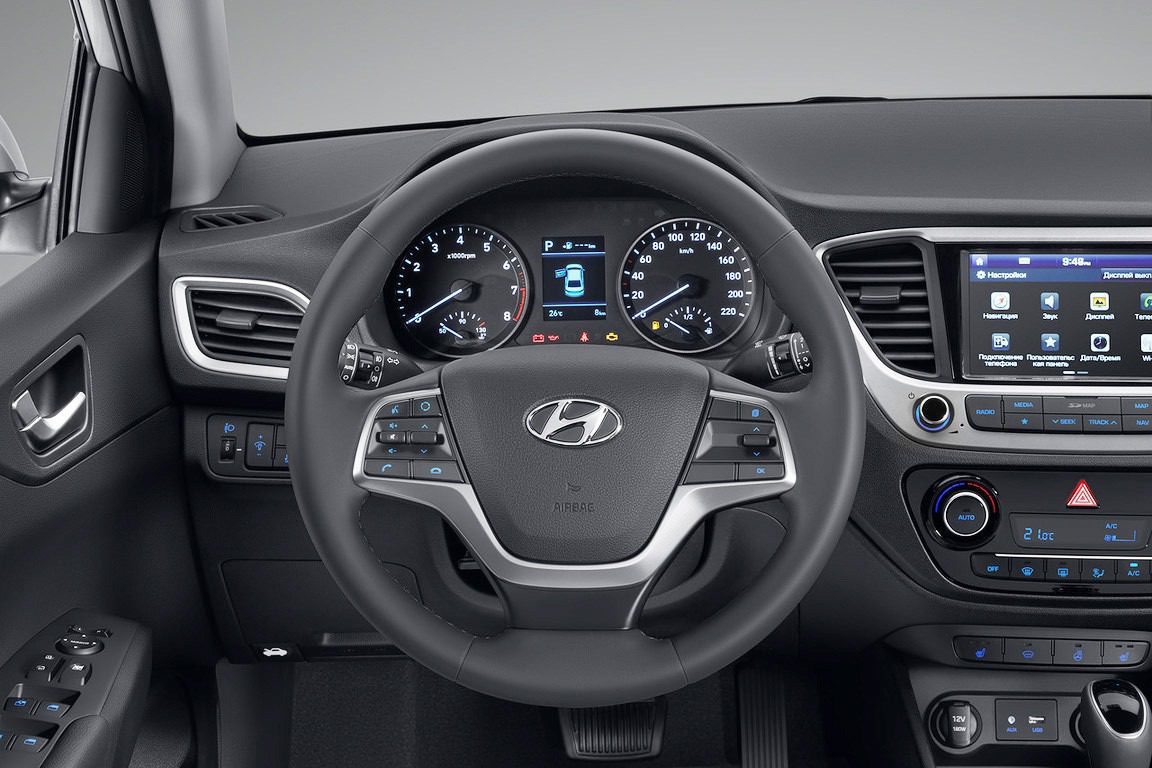 Overall, the new-generation Verna seems to be a well-rounded car that offers a great combination of style, comfort, and performance. With its updated design, spacious interior, and advanced features, it is sure to make a mark in the highly competitive midsize sedan segment.